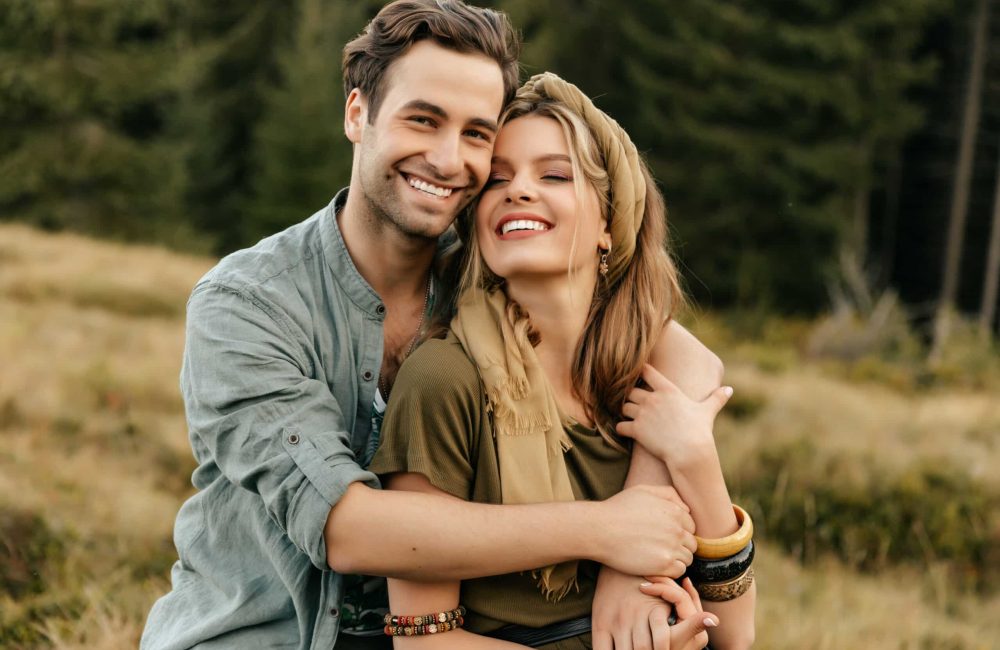 Oral health is one of the most critical aspects of our overall health and well-being. Did you know that taking care of your oral health is not just about having a bright smile, but it also plays a crucial role in your overall health, from preventing tooth decay and gum disease to reducing the risk of heart disease, diabetes, and even cancer? At Santa Fe Dental, we provide comprehensive general dentistry in Edmond, Oklahoma, to help our patients achieve optimal oral health. 
We provide quality treatments and can help you take great care of your teeth and gums. Contact us today to schedule a consultation!
What Is General Dentistry?
General dentistry is routine dental care and procedures to maintain good oral health. Our general dentistry includes regular checkups, cleanings, fillings, and other preventive measures in Edmond, Oklahoma. It also covers restorative treatments to restore your teeth' function and structural integrity. With specialized equipment and expertise, Dr. Michael Hansen, Dr. David Allen, and Dr. Ryan Flake offer a comprehensive approach to general dentistry that ensures optimal oral health for patients of all ages.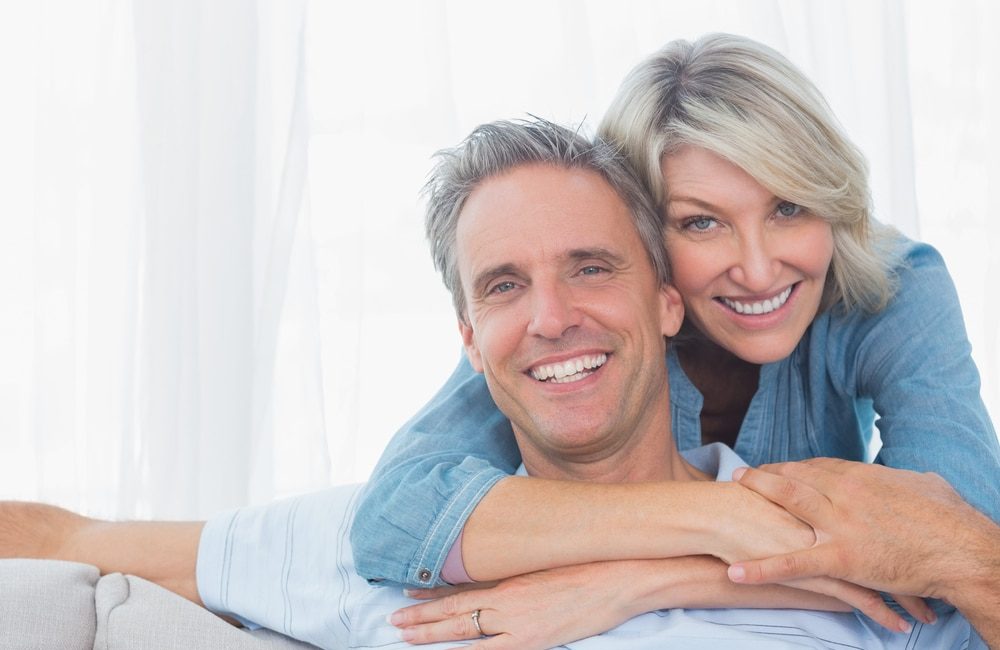 The First Step in General Dentistry
The first step in taking care of your oral health is to visit your dentist regularly. Your dentist will examine your teeth, gums, and mouth to identify early signs of dental problems such as cavities, gum disease, and oral cancer. Early detection of these problems will prevent them from getting worse, avoiding the need for complex and expensive dental procedures in the future. During your dental checkup, your dentist will also perform professional teeth cleaning to remove any plaque or tartar buildup that brushing and flossing alone cannot effectively remove.
One of the most important aspects of general dentistry is preventive dentistry. Preventive dentistry is focused on preventing dental problems before they occur. This includes regular dental checkups, professional teeth cleaning, fluoride treatment, dental sealants, and oral cancer screening. Your dentist may also provide education on proper brushing and flossing techniques and recommend a healthy diet rich in calcium and vitamin D to help maintain strong and healthy teeth. 
Prevention Is the Best Treatment
We recommend restorative dentistry if you have a dental problem such as a cavity, chipped or cracked tooth, or tooth sensitivity. Restorative dentistry focuses on restoring the function and appearance of your teeth. Your dentist will recommend the best restorative dentistry option for your specific dental problem. This may include:
-Dental Crowns
Dental care is essential for maintaining a healthy mouth, especially regarding damaged or broken teeth. Getting dental crowns may help restore your teeth's form and function. With the latest technology, you don't have to wait long to get same-day dental crowns. This innovation is a game-changer for those with busy schedules or who can't come in multiple times for a crown fitting. Same-day crowns are also convenient for people who live in remote areas, as it means fewer trips to the dentist for treatment.
-Dental Implants
Implants might be your answer if you're looking for a solution to missing teeth that won't require a constant cycle of replacements. We specialize in customized implant procedures to meet your needs. Implants are a natural-looking, permanent solution that can give you the confidence to eat, talk, and smile like you used to.
We also provide cosmetic dentistry services to enhance the appearance of your teeth and smile. These procedures can improve the color, shape, and position of your teeth to give you a more confident and beautiful smile. Our cosmetic dentistry options include:
-Invisalign
Invisalign is a modern alternative to braces that uses clear, removable aligners to straighten teeth. Not only are they more discreet than traditional braces, but they also allow for easier oral hygiene maintenance. This option is excellent for those who want to improve their smile without the visible appearance of traditional braces. 
-Traditional Braces
Traditional braces have been a go-to solution for years, and for good reason. These durable workhorses have helped to correct millions of crooked smiles across the globe. Braces are composed of brackets that we place on each tooth and are connected with wires, allowing gentle pressure to shift teeth into their proper alignment.
General Dentistry in Edmond, Oklahoma
At Santa Fe Dental, our team of experienced and caring dental professionals can help you achieve optimal oral health. From preventive dentistry to restorative and cosmetic dentistry, we offer a comprehensive range of general dentistry services to meet your dental needs. 
Good oral health begins with regular dental checkups and good oral hygiene habits such as brushing and flossing regularly. Taking good care of your oral health improves your quality of life and reduces the risk of developing severe health problems later in life. Contact us today to schedule your dental appointment and take the first step toward a lifetime of healthy smiles.