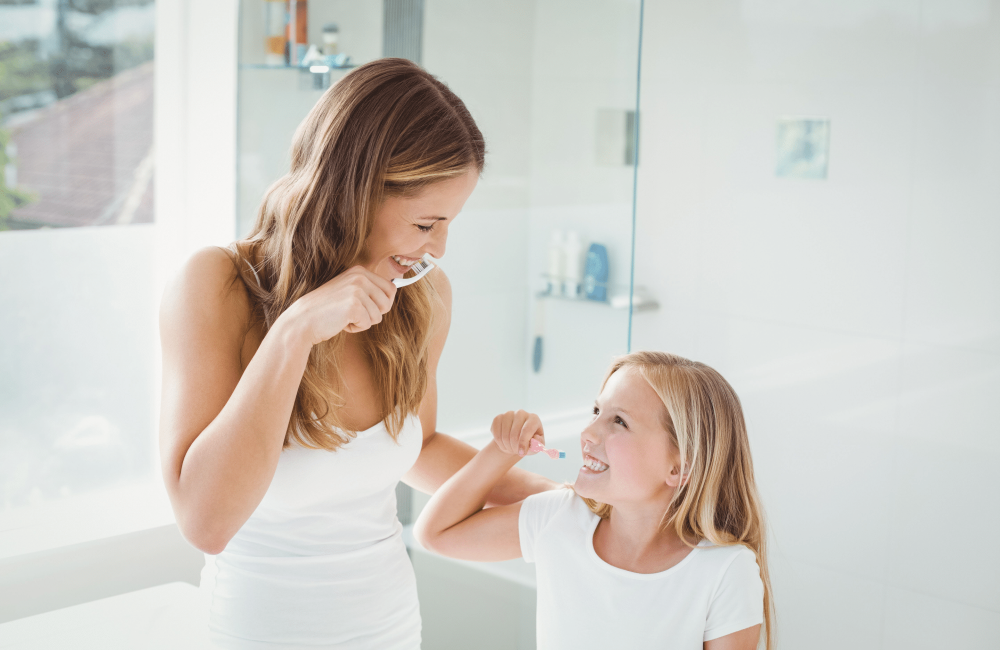 When most people think of their oral health, they only consider the state of their teeth and gums. However, in recent years a growing amount of research has found compelling links between our oral health and our overall health. Studies have found that individuals who suffer from tooth decay and gum disease have a significantly higher risk of developing a variety of chronic long-term illnesses that include cardiovascular disease, diabetes, obesity, stroke, dementia, arthritis, and even some forms of cancer. This makes improving your oral health one of the easiest and most effective ways of protecting your long-term health.
The best way you can maintain and improve your oral health is to make a serious commitment to brushing and flossing daily. The American Dental Association recommends that you spend at least two minutes brushing once in the morning and again before bed. The ADA also recommends flossing at least once a day, ideally right before you brush at night. When combined, brushing and flossing help to remove food particles that linger in the mouth after eating and harmful oral bacteria from the surface of your teeth and gums before permanent damage can be done. Failing to follow a regular daily oral hygiene routine significantly increases your risk of developing cavities and gum disease, the leading cause of adult tooth loss. Not only will the health of your teeth and gums suffer if you don't regularly brush and floss, but so will your overall health.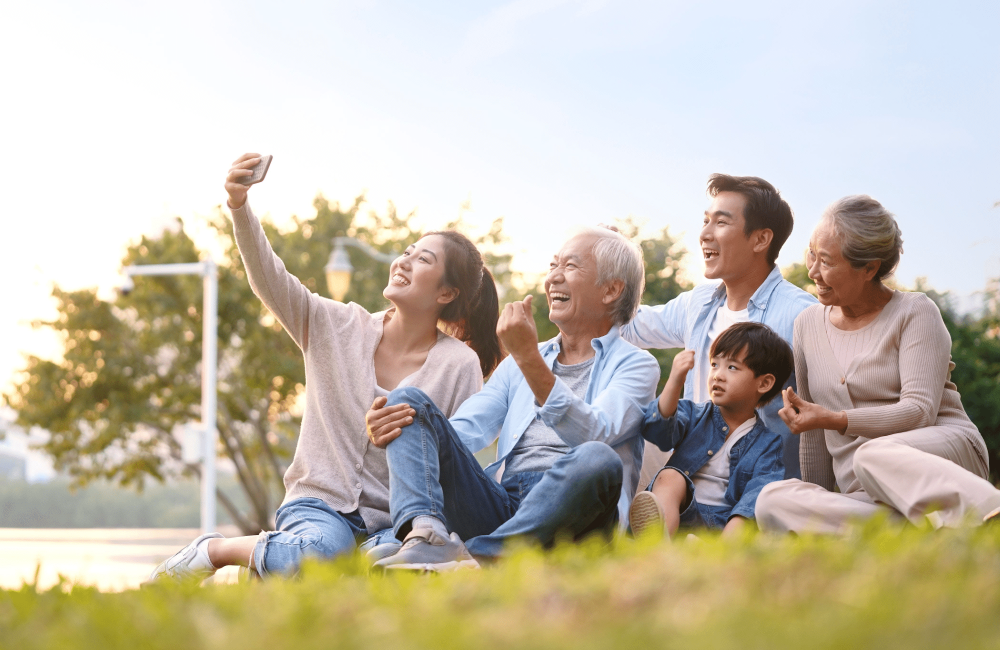 Schedule Regular Cleanings and Checkups
Of course, brushing and flossing cannot always adequately clean the hard-to-reach places of your mouth, such as between teeth and below the gum line. By scheduling regular cleanings and checkups with our Edmond dentists and our staff of gentle dental hygienists, our team will remove bacteria from those areas while also checking for any early signs of gum disease or oral cancer. At Santa Fe Dental, we believe most patients should schedule a cleaning and exam once every six months. However, more frequent cleanings may be required depending on the current state of your oral health.
Don't neglect your oral health by waiting until a problem develops before scheduling a visit to our Edmond dental office. Schedule your next dental exam and cleaning today!
An important part of determining a correct dental diagnosis, x-rays help our Edmond, Oklahoma dentists identify current and potential problems so they can create a comprehensive treatment plan that meets your individual needs. At Santa Fe Dental, we offer advanced digital X-rays to detect problems well before any symptoms of a problem begin to manifest. Unlike traditional radiographs x-rays, digital X-rays produce very low levels of radiation, making them the safest imaging alternative for patients. Digital X-rays also provide greater detail, and the data can be transmitted, archived, and enhanced for clearer results.
With our Gallileos 3D cone beam from Sirona, we have the latest technology to allow us to better diagnose problems with the teeth and bones, visualize the joints for TMJ therapy, and more accurately plan for implant cases.
With its superior image quality and low radiation dose, the Gallileos helps our patients better understand treatment recommendations.
Click here to learn more about this revolutionary technology.
Gallileos 3D Cone Beam Imaging