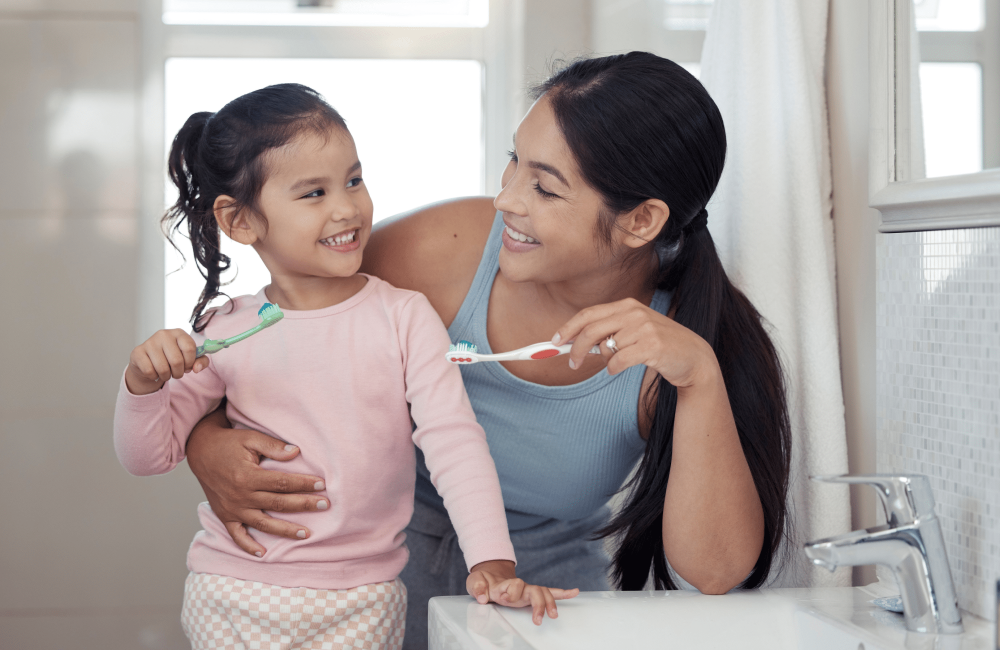 As your dentist in Edmond, our staff offers preventive dental care through regular checkups, exams, professional cleaning, oral cancer screening, cavity prevention, and improved patient education. Scheduling regular dental exams and cleanings ranks as a vital part of ensuring the long-term health of your teeth and gums.
Whether you desire a whiter smile or need a comprehensive smile makeover, our expert cosmetic dentists can provide the cosmetic dental care you deserve. Dr. Flake and Dr. Hansen can transform your smile and restore your confidence with the use of dental veneers, cosmetic bonding, Invisalign, Snap-On Smile, teeth whitening, tooth-colored fillings, and gum contouring.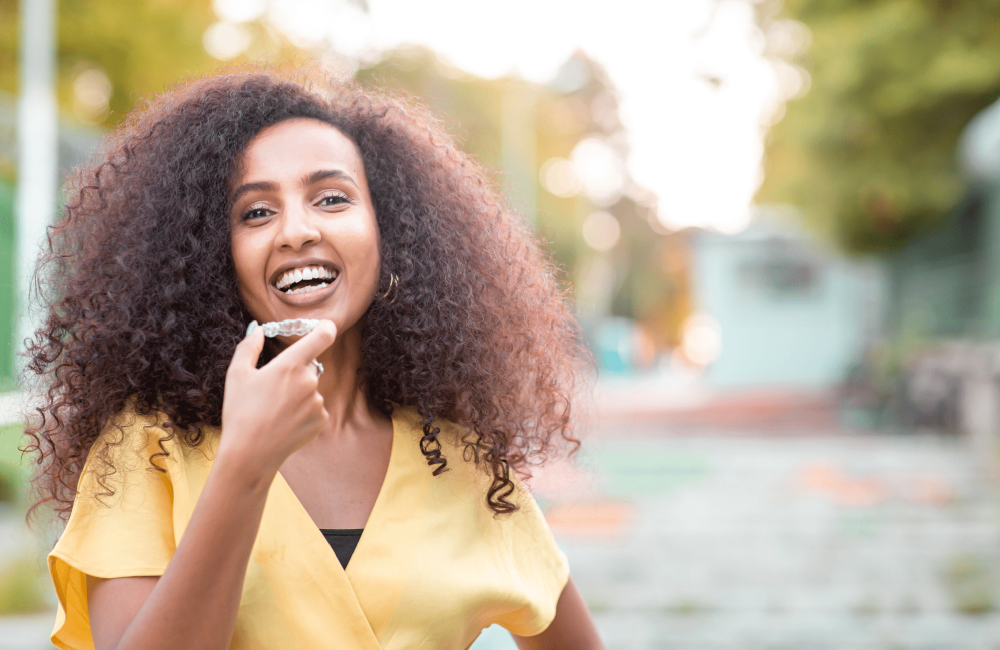 Invisalign is a type of orthodontic treatment that uses clear, removable aligners to straighten teeth. The aligners are custom-made for each patient and designed to shift the teeth into the desired position gradually. Unlike traditional braces, Invisalign aligners are nearly invisible, allowing patients to maintain their confidence and appearance while undergoing treatment.
Dental implants are a type of dental restoration that replaces missing or damaged teeth with a permanent, natural-looking solution. The implant is a small, titanium post surgically inserted into the jawbone, fusing with the bone and creating a stable foundation for a replacement tooth or bridge.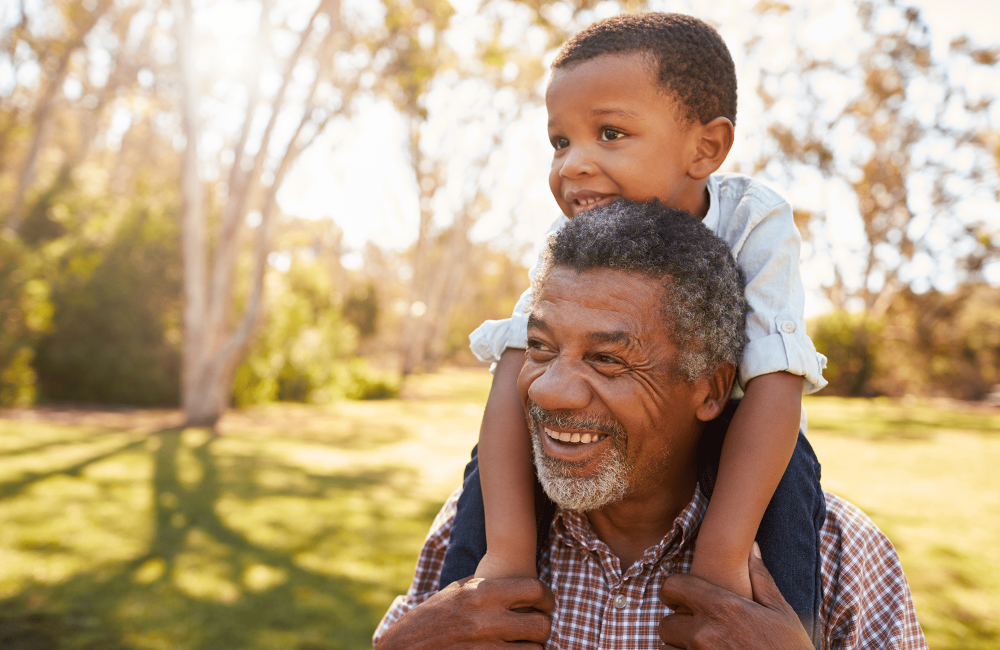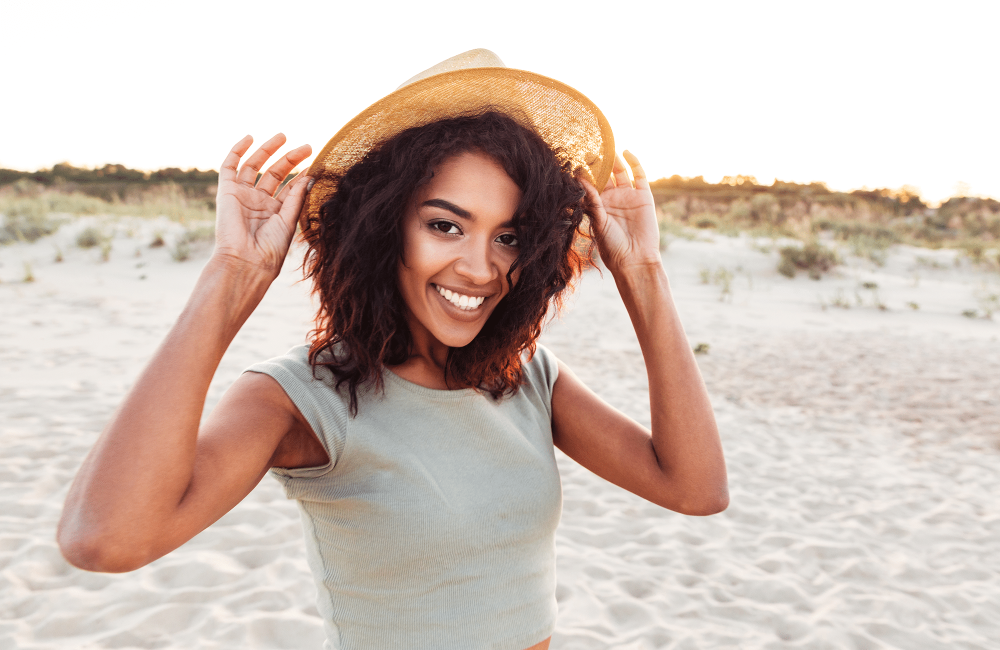 Dental crowns are a type of dental restoration that covers a damaged or decayed tooth to restore its shape, size, and strength. Traditionally, dental crowns are made in a dental lab, requiring multiple appointments to complete the treatment. However, with same-day dental crowns, the restoration is designed, fabricated, and placed in a single visit.
Traditional braces are an effective and proven treatment option to address dental issues, and they come with a plethora of benefits. They are widely recognized for their ability to correct even the most severe dental problems, including crowding and gaps, malocclusions, and overbites. They are also highly customizable, allowing patients to choose from an array of colors and designs to match their personal style.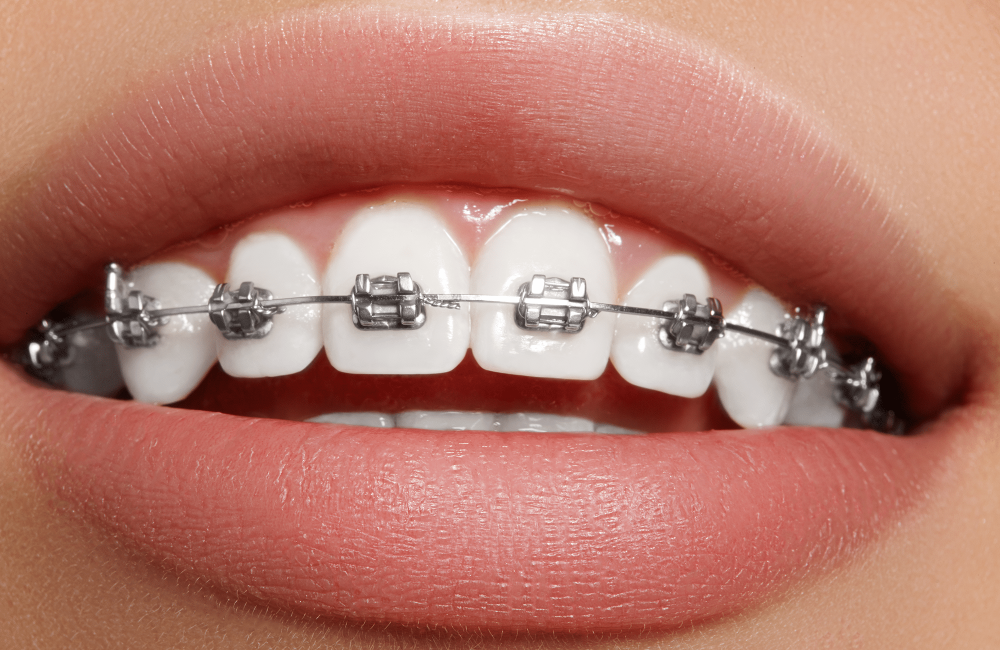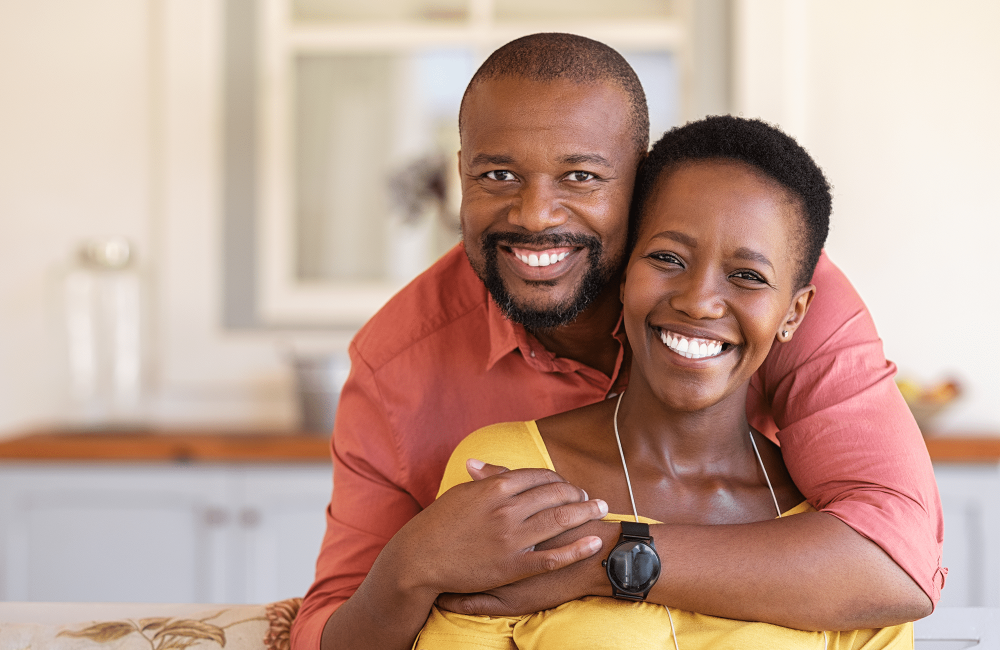 Restorative dental care repairs damaged or missing teeth for both function and aesthetic benefits. It can include fillings, crowns, bridges, dental implants, and dentures for tooth decay, trauma, periodontal disease, and congenital defects. The patient's needs, age, health, and lifestyle inform the individualized treatment plan developed by the dentist. Restorative dental care can have a major impact on oral health and confidence.
Same-Day Tooth Extractions
Same-day dental extractions are dental procedures in which a tooth is removed on the same day as your dental appointment. We often recommend this option for patients who are experiencing severe tooth pain or have a dental emergency. Our Santa Fe Dental team will assess your situation and recommend same-day dental extractions if it is the best course of action.