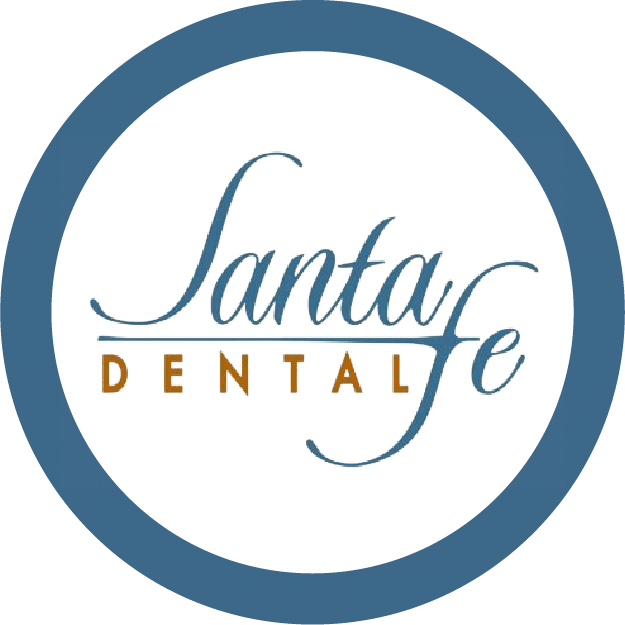 These guys have been my dentists of choice for probably going on about 15 years. Before them, I jumped around from dentist to dentist with one sub-par experience after another. These guys use up-to-date tech, up-to-date skills, and great customer service to make going to the dentist as pleasant of an experience as possible. They are serious PRO's.
Tim C.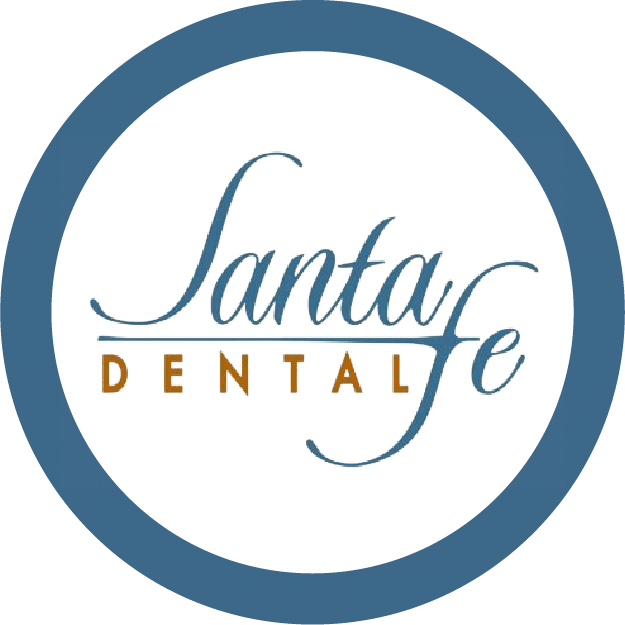 Im a patient of Dr. Hansen since january of 2021. Very happy with his work and his staff, I have referred everyone I know to him!! Madison up front is really really nice and helpful. Very happy with my experiences.
Cierra F.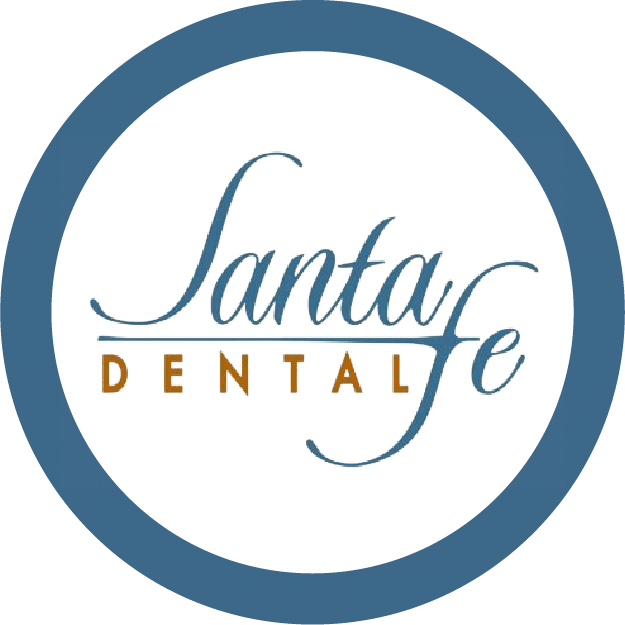 Santa Fe Dental has been my only dentist for 17 years. Highly satisfied. All photos of your teeth are taken in the chair and immediately put on TV screen over chair for you to see. My hygienist explained my photos. So interesting. Thorough cleaning. New to the practice is Dr Flack. The office is super clean, staff is professional and most importantly superb dental work.
Natalie B.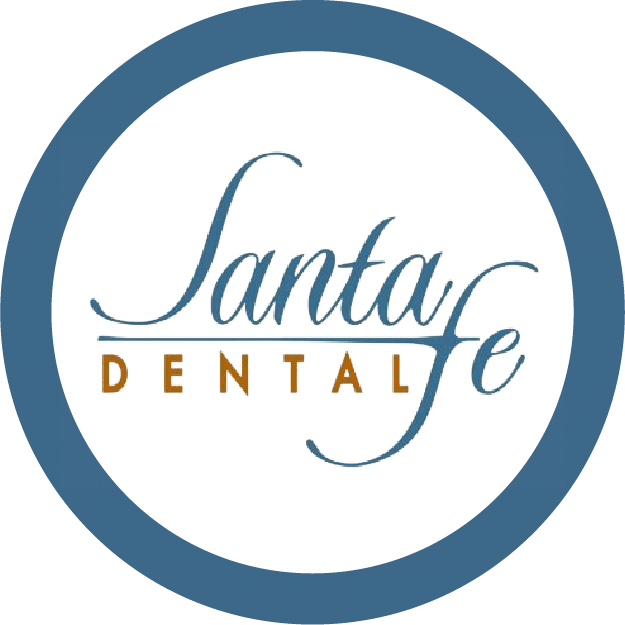 Wonderful doctors and staff. Very organized and accommodating. Would recommend to anyone looking for a great dental experience.
Christian P.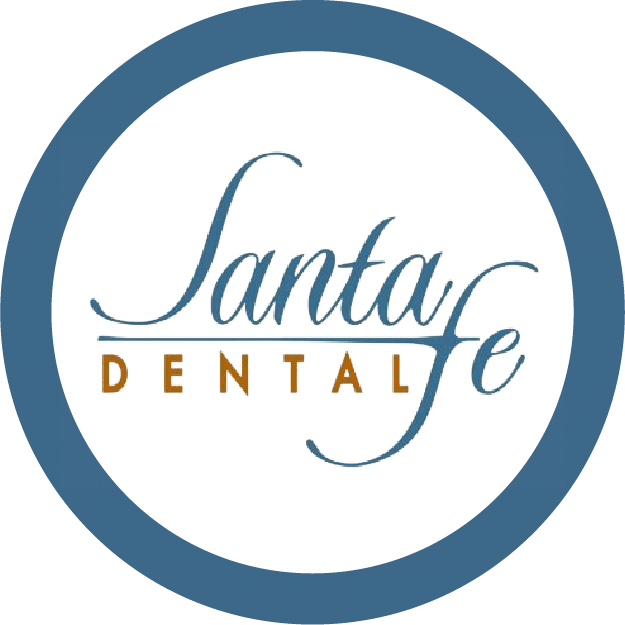 This dentistry came highly recommended. I have had not-so-good experiences with my previous dentist and after letting them know, everyone did everything they could to make me feel as comfortable as possible, especially Dr. Flake. Him and his team were extremely understanding and very kind! I would highly recommend!
Jordan H.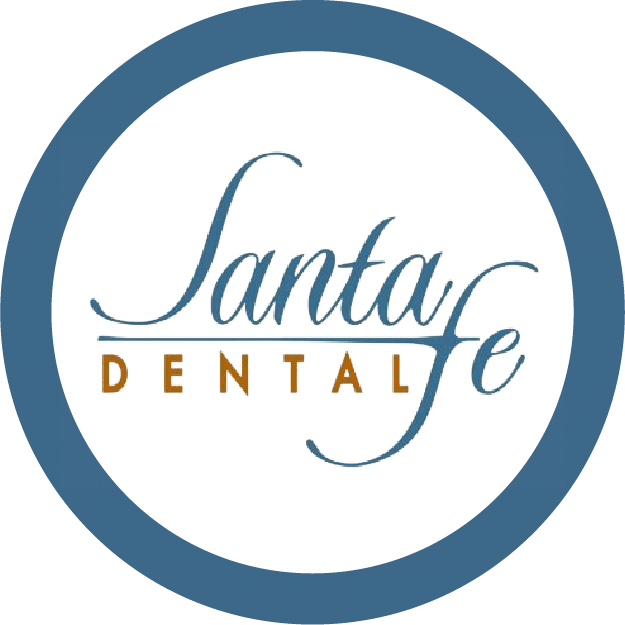 Santa Fe Dental is a very clean and professional operation. The medical staff are all very pleasant to speak to and helpful. They make sure you know as much as possible about your procedure and care. I got taken care of quickly and hardly waited in the lobby. Dentist Flake is a very calm and reassuring dentist. Scheduling was easy before I left as well.
Jayson M.
We Love To Hear From Our Patients!
If you have been looking for amazing smile makeovers and stress-free appointments, visit our dental office today! At Santa Fe Dental, you'll discover how dental visits can be so pleasant. Our friendly dental team will give you the compassionate, professional attention you need. We treat patients like family and want to make sure that they are comfortable.