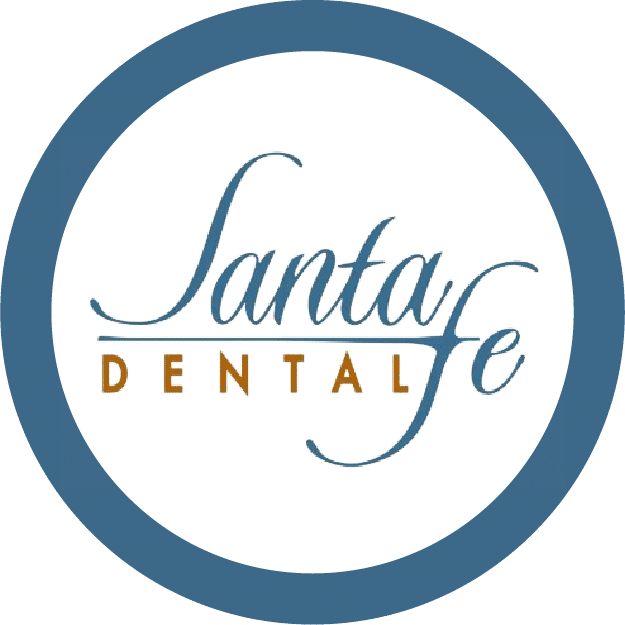 We provide high-quality dental care with an affordable in-house membership plan and flexible financing options through CareCredit. Our advanced dental technology ensures accurate, efficient, and comfortable procedures. Choose our practice for convenient, affordable, and cutting-edge dental care.
Our dental membership program offers affordable, preventive care, including exams, cleanings, X-rays, and discounted procedures for patients without dental insurance. It helps maintain oral health without high costs.
CareCredit can help patients receive necessary dental treatments without paying the full cost upfront. It provides flexible payment options, low-interest rates, and can be used for various services.
We use advanced technology like digital radiography, intraoral cameras, and CAD/CAM to diagnose and treat our patients. This improves their experience and care quality while reducing treatment times.
At Santa Fe Dental in Edmond, OK, we offer same-day dental crowns, and same-day dental extractions.
Wonderful doctors and staff. Very organized and accommodating. Would recommend to anyone looking for a great dental experience.
Christian P.
This dentistry came highly recommended. I have had not-so-good experiences with my previous dentist and after letting them know, everyone did everything they could to make me feel as comfortable as possible, especially Dr. Flake. Him and his team were extremely understanding and very kind! I would highly recommend!
Jordan H.